Click Images to be Directed to Athletes Social Media!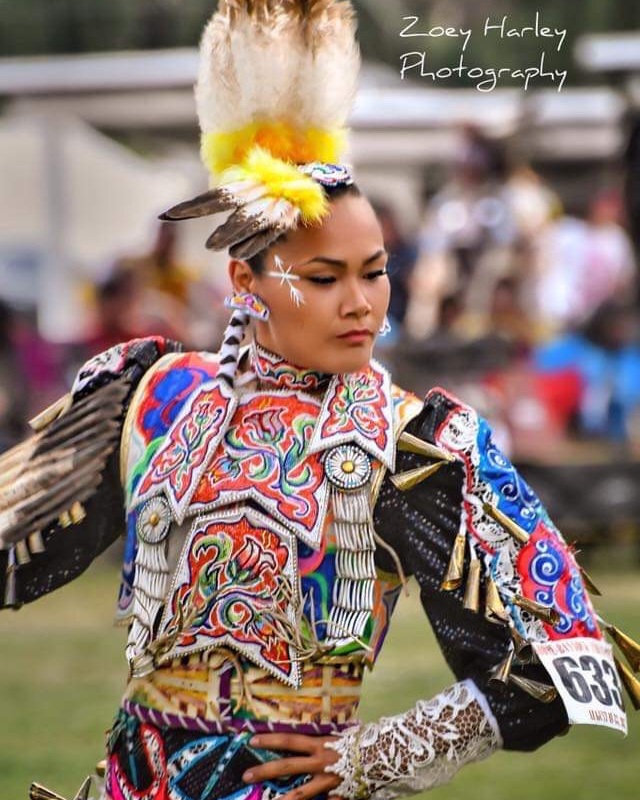 Acosia Red Elk
Acosia Red Elk is an Enrolled Member of the Umatilla Reservation in Northeastern Oregon. .Acosia is a 10 time World Champion Jingle Dancer and Powwow Dance Teacher among many other things such as; mother, Artist, Cultural teacher, hunter, fisher, gardener, boarder, seamstress, thrill seeker, etc ....
"Movement is Medicine"
Physical Movement of the Body
Movement of negative attachments
Movement of limiting beliefs
Movement of Stagnant energy
Movement of Breath
Acosia has become an Inspiration for Indigenous and non Indigenous people near and far to follow their dreams and take control of their Health and Wellness so that they can reverse the negative effects of Trauma and create a better future for the next Generations.
Juwan Lakota
"I grew up in a small home without running water and lived by a wood stove. I was raised by my uncle, my grandmother and my great grandmother. They taught me how to dig an outhouse, how to plant crops, how to hunt and how to pray, how to survive. They were all I had and they were there for me even more than my mother who died when I was 12; and a father who never once took care of me. I was bullied as a kid; mainly because I was poor. My peers thought less of me. They saw I wore the same clothes regularly. I was ridiculed and harassed daily. I always felt different because I was never accepted. It was hard making friends all through middle school. High school wasn't much of an improvement, I fought against the pure pressure of drinking and doing drugs to fit in. I got away from the reservation after graduation and went to college and there I discovered fitness. I trained hard everyday and got stronger, faster, I evolved. I became more involved in basketball and powerlifting, boxing and mixed martial arts. After Graduating from college I pursued my fitness career. I told myself I would never give up on my training, and my older sister never let me forget that. I trained everyday for 365 days in 2016, never taking a day off. It was hard but I kept pushing; everyday seemed more difficult than the last but I kept going. I found passion in body . I saw the difficulty in it. To be disciplined and dedicated. I trained hard with those thoughts and ideal in mind and in 2018; I participated in 3 Bodybuilding shows and I placed in the top 2 in every show. Fitness helped me realize my true potential. I learned that no matter where you come from. There is no substitute for hard work, dedication, and discipline. In the gym the only currency that matters is weight; rich or poor a 100lbs is 100lbs."